Tips for buyers
Think before you compromise
Even with a massive budget it can be tricky to find the perfect home.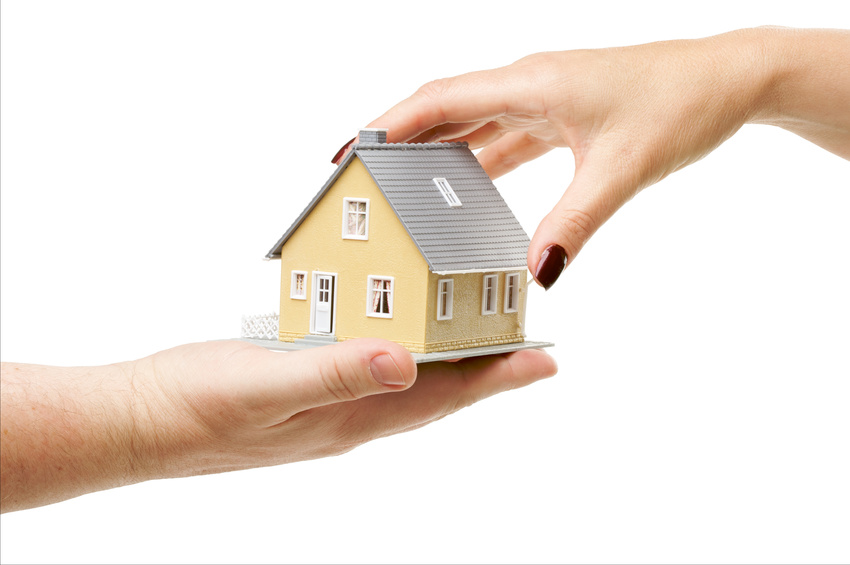 It's tricky to find everything you want in a home so it's important to set out what features you're willing to settle on.
Imagine you were building it yourself, what would you really make room for? And if you're buying with someone else, what would they want?
Make a list of your must-haves and your maybes so it's clear in your head when you attend viewings.
Be open-minded
Keep an open mind and look at lots of different types of properties.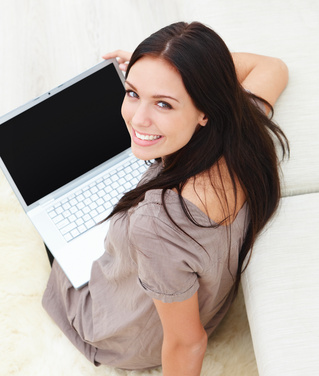 Even if a home doesn't look attractive form the outside, it could feel really homely once you step inside and that's what really matters.
After all, how long do you really spend looking at the outside of your home?
View smart
After looking at several properties they can get muddled together somehow.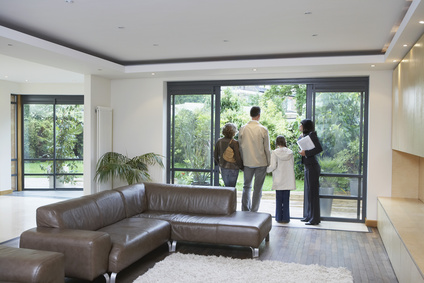 Downloading photographs from web sites and requesting in sales particulars will help you to decipher which home is which.
It's also a good idea to view at different times of the day including rush hour.
Get financially qualified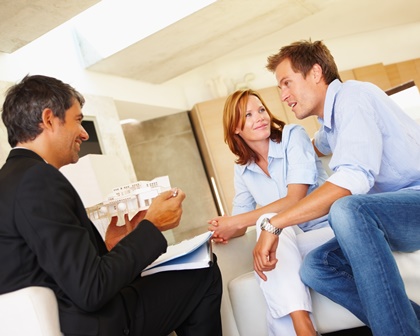 Ensure you're financially qualified and set a budget.
To get financially qualified, you will need to arrange a mortgage in principle with a mortgage provider, setting out how much you can borrow.
PLJ can arrange an appointment for you – just call us on 01684 575100 or 01905 26664
You will get a certificate you can show the sellers to prove you can get a loan, making you a more credible buyer.
Research!
The best thing a buyer can do is conduct lots of research.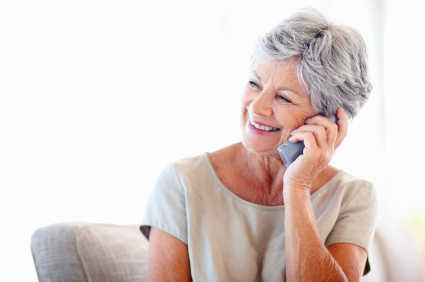 There's lots of useful information on the internet. Potential buyers can, for instance, check the Environment Agency's website to see if their desired home is in a flood risk area.
The Land Registry's website contains information about house prices, boundaries and title deeds and Ofsted.com has information about local schools.
If you're moving to a new area you can also enjoy researching local bars and restaurants!
Happy Home Hunting!